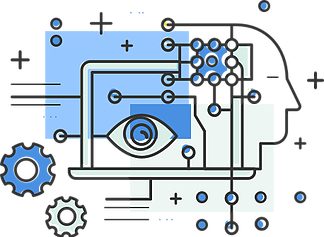 About us
We invest in innovation and data driven start and scale ups primarily in the Nordic «proptech» landscape. We take an active role in our growing portfolio of companies by providing unique property and consumer data.
We provide our research and Development «lab», and brings competence, experience and involvement and great support to the team, not only equity.
We are forever curious and always on the look out for our next investment , partnership or good idea.